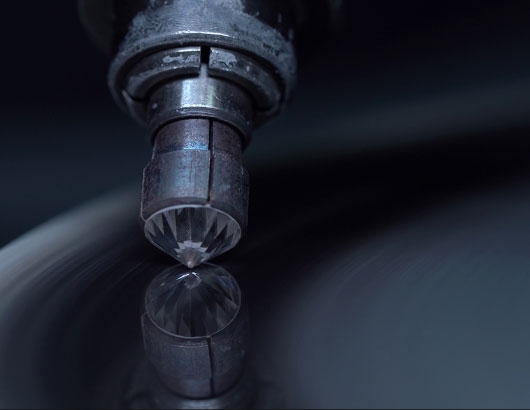 Lab grown diamonds are diamonds. They are not simulants, fake or inferior to mined diamonds. If carbon crystallises in a cubic structure you get diamond.
Lab Grown Diamonds, also known as Lab Created Diamonds, Engineered Diamonds, Cultured Diamonds and Man Made Diamonds, are grown in highly controlled laboratory environments using advanced technological processes that duplicate the conditions under which diamonds naturally develop when they form in the mantle, beneath the Earth's crust.
Man-made diamonds consist of actual carbon atoms arranged in the characteristic diamond crystal structure. Since they are made of the same material as natural diamonds, they exhibit the same optical and chemical properties.
The magic starts with a the tiny carbon seed of pre-existing diamonds. Advanced technology – either extreme pressure and heat or a special deposition process– mimics the natural method of diamond formation.
While people have experimented with diamond growing technology for more than a century, it has only been in the last decade that we've been able to perfect the science of creating gem-quality lab-created diamonds in a modern-day lab. With today's technological advances, we are growing diamonds that are free of conflict and superior in every way to earth-mined diamonds.